World Classical Music
Countries beyond Europe also have classical music – it just sounds different. This time: exciting music from Uzbekistan, India and Zanzibar.
»Klassische« Musik gibt es in jeder Kultur, überall auf der Welt – in der Reihe »Klassik der Welt« kann man sie entdecken. In dieser Saison beginnt die musikalische Reise bei einer der wichtigsten Sängerinnen Südindiens, die die karnatische Tradition mit Bollywood-Klängen und Tanztheater verbindet. Lee Narae belebt mit ihrem Ensemble das jahrhundertealte koreanische Erzähltheater »Pansori« neu; die Sängerin Gulzoda Khudoynazarova entführt mit dem Gesangszyklus Shashmaqam in die multiethnische usbekische Wüstenoase Buchara. Und von der Gewürzinsel Sansibar stammt das ausschließlich aus Frauen bestehende Tausi Taarab Orchestra, das arabische Hochkultur, afrikanische Swahili-Tradition und die Poesie der Sängerin Nawal Mlanao zu einem unvergleichlichen Gesamtklang verschmilzt.
The benefits of an Elbphilharmonie subscription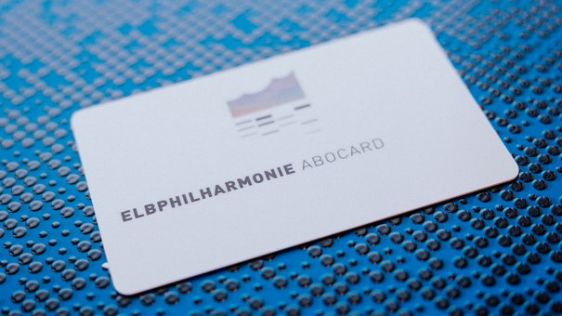 At least 20% off the price of individual tickets
10% discount on many other concerts
Youth subscription for everyone under 30
(only €10 per concert)
Elbphilharmonie Magazine three times a year, delivered free to your home