Czech Philharmonic
Incredibly rich in history, this orchestra was even conducted by Dvořák himself once. As a matter of honour, the repertoire includes his works and those of other world-class Czech composers.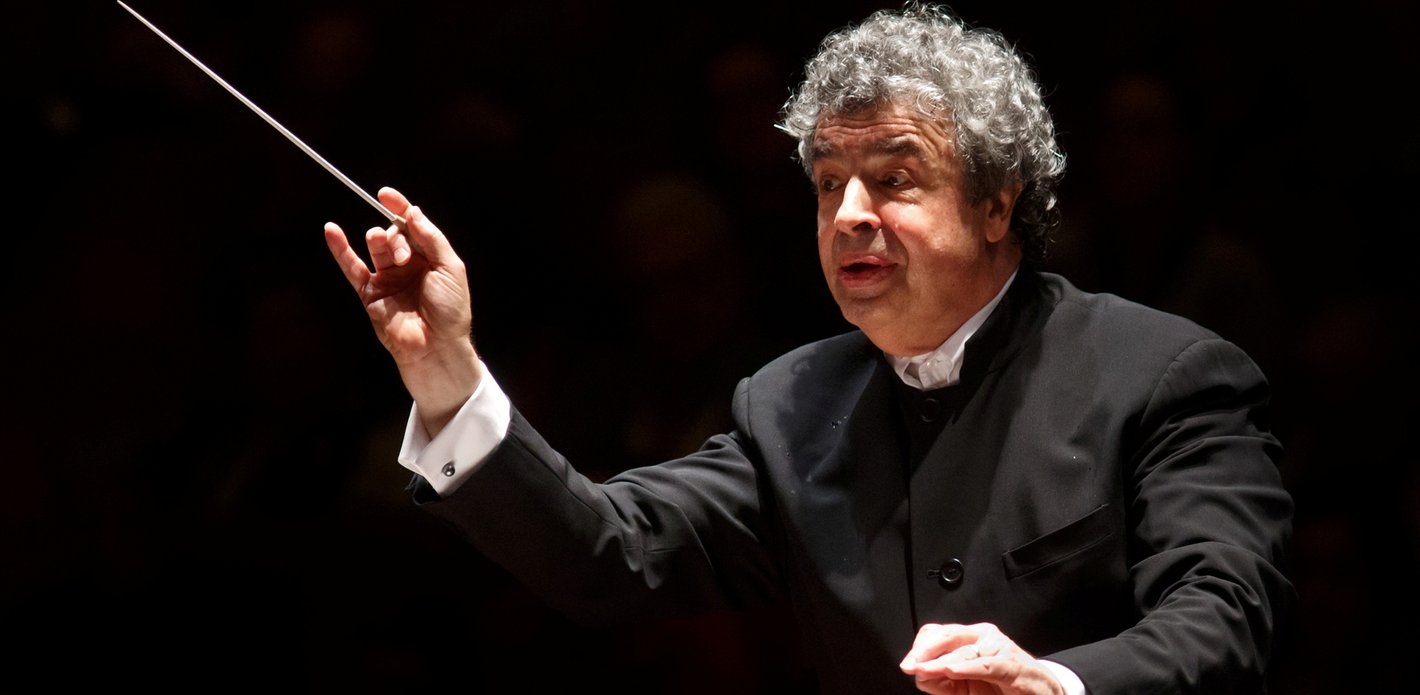 No lesser person than Antonín Dvořák conducted the inaugural concert of the Czech Philharmonic in 1896. To this day, the venerable Prague-based orchestra remains famous for its typical warm, Bohemian sound, with which it now fills the Elbphilharmonie. Chief conductor Semyon Bychkov opens the orchestra's three-day residency with a piece of music that has become a cultural symbol of Czech identity: Bedřich Smetana's »Má vlast«.
Further memorable concert experiences are guaranteed by works from the pens of Dvořák and Leoš Janáček, whose »Glagolitic Mass« features a first-class vocal line-up. Top-class soloists can also be heard in the Sergej Rachmaninow Piano Concerto with star pianist Yuja Wang and in Martinů's Double Concerto with the famous sisters Katia and Marielle Labèque.