Elbphilharmonie Subscription 3
Stravinsky's »Wedding« and Beethoven on period instruments: top orchestras perform a carefully selected repertoire.
René Jacobs, a master of period performance, conducts his acclaimed new reading of the original version of »Fidelio«. The choir and orchestra of the Mariinsky Theatre shine under their longstanding director Valery Gergiev, and Rotterdam's shooting star Lahav Shani appears with a new Prokofiev programme.
Please note that »Elbphilharmonie Abo 3« will appear on subscription cards.
Please note: Due to the current restrictions, many concert programmes have had to be changed. A number of dates are being duplicated, with two concerts performed twice in succession on one evening. Subscribers will be notified in advance of the alternative concerts and will have priority booking.
The benefits of an Elbphilharmonie subscription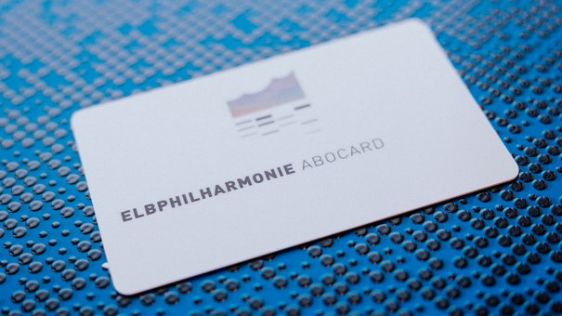 At least 20% off the price of individual tickets
10% discount on many other concerts
Youth subscription for everyone under 30
(only €10 per concert)
Elbphilharmonie Magazine three times a year, delivered free to your home