Elbphilharmonie Subscription 2
Romantic and modernist masterpieces, presented by great orchestras and star conductors from all around the world.
Zubin Mehta's long-awaited Elbphilharmonie debut forms the centrepiece of these five concerts, which not only include popular works and great orchestras from all around the world, but also present – Franz Schmidt's spectacular oratorio »The Book with Seven Seals« – a very special and rarely performed work.
strong>Please note: Due to the current restrictions, many concert programmes have had to be changed. A number of dates are being duplicated, with two concerts performed twice in succession on one evening. Subscribers will be notified in advance of the alternative concerts and will have priority booking.
The benefits of an Elbphilharmonie subscription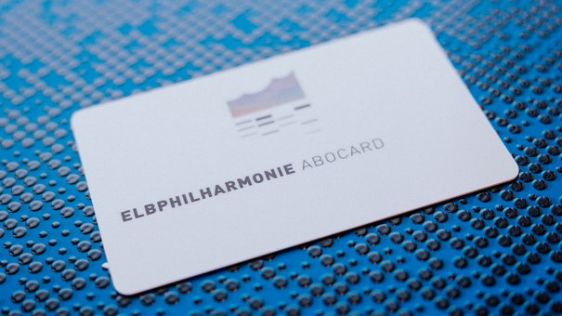 At least 20% off the price of individual tickets
10% discount on many other concerts
Youth subscription for everyone under 30
(only €10 per concert)
Elbphilharmonie Magazine three times a year, delivered free to your home