Elbphilharmonie for Newcomers
The most popular works in music history, performed by top orchestras and soloists – the ideal introduction to classical music.
The most popular works of music history, played by four top orchestras under the batons of four charismatic conductors, together with three of the greatest piano virtuosos of our time, and the Tchaikovsky Violin Concerto as an opener – the perfect starter drug for the world of classical music.
Please note that »Elbphilharmonie für Einsteiger« will appear on subscription cards.
Please note: Due to the current restrictions, many concert programmes have had to be changed. A number of dates are being duplicated, with two concerts performed twice in succession on one evening. Subscribers will be notified in advance of the alternative concerts and will have priority booking.
The benefits of an Elbphilharmonie subscription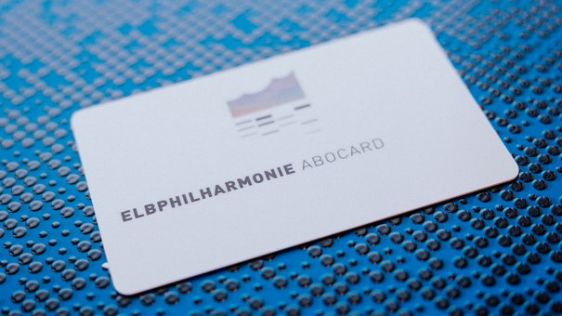 At least 20% off the price of individual tickets
10% discount on many other concerts
Youth subscription for everyone under 30
(only €10 per concert)
Elbphilharmonie Magazine three times a year, delivered free to your home