Elbphilharmonie Abo 1
World-class orchestras and outstanding soloists, stirring symphonies and poignant songs: great art in a great venue!
Fünf Abende, fünf umwerfende Programme: Als eines der zehn besten Orchester der Welt wird das Budapest Festival Orchestra gehandelt, das mit Star-Bratscherin Tabea Zimmermann Klangmagie von Schumann bis Kurtág zelebriert. Zum Erlebnis macht Rotterdams Philharmonisch Orkest Mahlers Vierte im Verbund mit Liedern seiner Gattin Alma. Sir Simon Rattle und die Berliner Staatskapelle haben ein paradiesisches Oratorium von Schumann im Gepäck. Und den goldenen Rahmen bilden Schätze von Haydn und Beethoven, präsentiert u.a. von Alte-Musik-Ikone Jordi Savall und Top-Sängern wie Anna Prohaska und Florian Boesch.
The benefits of an Elbphilharmonie subscription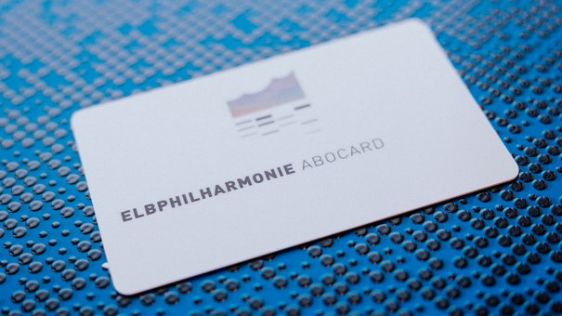 At least 20% off the price of individual tickets
10% discount on many other concerts
Youth subscription for everyone under 30
(only €10 per concert)
Elbphilharmonie Magazine three times a year, delivered free to your home