Elbphilharmonie Subscription 4
Four concerts, four composers: Bach, Mozart, Beethoven and Prokofiev performed by greats such as Sir Simon Rattle and the Mariinsky Theatre ensembles.
Four concerts – four composers: Jordi Savall continues his cycle of the Beethoven symphonies in the Laeiszhalle, Sir Simon Rattle conducts the last three Mozart symphonies, Piotr Anderszewski turns his attention to Bach's »Wohltemperiertes Klavier« and the world-famous Mariinsky Theatre from St. Petersburg makes a guest appearance with a concert version of Prokofiev's opera »The Fiery Angel« under the baton of its principal conductor Valery Gergiev.
Please note that »Elbphilharmonie Abo 4« will appear on subscription cards.
Please note: Due to the current restrictions, many concert programmes have had to be changed. A number of dates are being duplicated, with two concerts performed twice in succession on one evening. Subscribers will be notified in advance of the alternative concerts and will have priority booking.
The benefits of an Elbphilharmonie subscription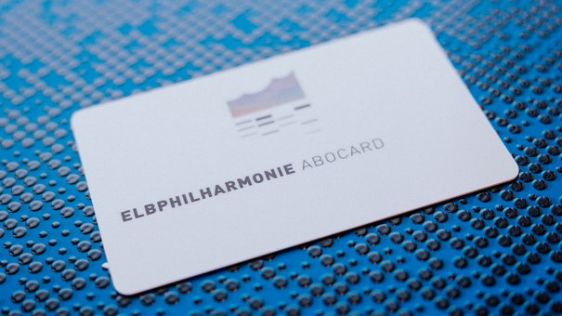 At least 20% off the price of individual tickets
10% discount on many other concerts
Youth subscription for everyone under 30
(only €10 per concert)
Elbphilharmonie Magazine three times a year, delivered free to your home