Elbphilharmonie for Connoisseurs
Ground-breaking new music and exciting fresh takes on the classics: with multi-percussionist Martin Grubinger, the American baritone Thomas Hampson and many more.
Musical connections in four exciting concerts: Herbert Schuch and the Remix Ensemble from Portugal reflect on Beethoven, multi-percussionist Martin Grubinger performs Friedrich Cerha's brilliant Percussion Concerto, Artist in Residence Patricia Kopatchinskaja throws new light on Schubert's »Death and the Maiden«, and the series is rounded off by Alfred Schnittke's polystylistic Fifth Symphony.
Please note that »Elbphilharmonie für Kenner 1« will appear on subscription cards.
Please note: Due to the current restrictions, many concert programmes have had to be changed. A number of dates are being duplicated, with two concerts performed twice in succession on one evening. Subscribers will be notified in advance of the alternative concerts and will have priority booking.
The benefits of an Elbphilharmonie subscription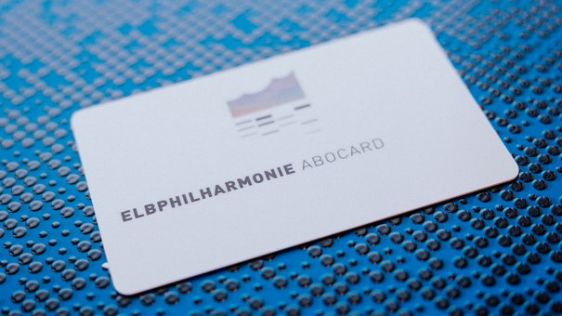 At least 20% off the price of individual tickets
10% discount on many other concerts
Youth subscription for everyone under 30
(only €10 per concert)
Elbphilharmonie Magazine three times a year, delivered free to your home