Elbphilharmonie for Connisseurs
Ground-breaking new music and exciting fresh takes on the classics: with baritone Matthias Goerne and the Frankfurt Radio Symphony.
In diesem vierteiligen Panorama der Moderne sind die aufregendsten Werke unserer Zeit zu erleben. Avantgarde-Shootingstars Francesco Filidei liefert pünktlich zum 100. Jubiläum der Donaueschinger Musiktage eine neue Passion – Starbesetzung inklusive. Das Ensemble Resonanz gestaltet mit Matthias Goerne einen bewegenden Hanns-Eisler-Abend. Als »unaufführbar« galt noch 1960 Bernd Alois Zimmermanns Opus magnum »Die Soldaten« – und wird nun zum Ereignis mit dem Gürzenich-Orchester. Und das hr-Sinfonieorchester serviert ein funkelndes Programm neuer und neuester Musik, vom Klangfarbenmagier Messiaen bis zur überbordenden Dynamik einer Augusta Read Thomas.
The benefits of an Elbphilharmonie subscription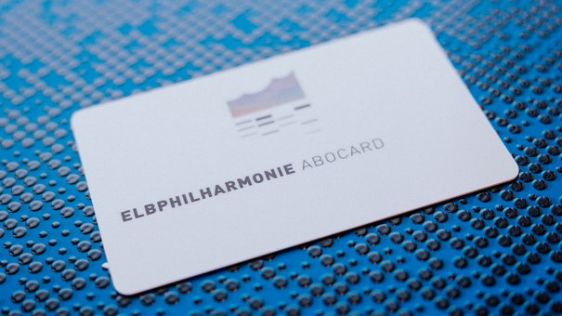 At least 20% off the price of individual tickets
10% discount on many other concerts
Youth subscription for everyone under 30
(only €10 per concert)
Elbphilharmonie Magazine three times a year, delivered free to your home