Elbphilharmonie for Adventurers
Guaranteed excitement: star trumpeter Ibrahim Maalouf, violinist Patricia Kopatchinskaja, Ensemble Modern and Indian musician Anoushka Shankar.
Four concerts with music and artists that cannot be pigeonholed: the Ensemble Modern gives the first performance of a new work by the highly creative Heiner Goebbels; Artist in Residence Patricia Kopatchinskaja puts together an out-of-the-ordinary concert programme; the legendary Kronos Quartet plays pieces by American composers between the genres, and French-Lebanese star trumpeter Ibrahim Maalouf makes his Elbphilharmonie debut.
Please note that »Elbphilharmonie für Abenteurer« will appear on subscription cards.
strong>Please note: Due to the current restrictions, many concert programmes have had to be changed. A number of dates are being duplicated, with two concerts performed twice in succession on one evening. Subscribers will be notified in advance of the alternative concerts and will have priority booking.
The benefits of an Elbphilharmonie subscription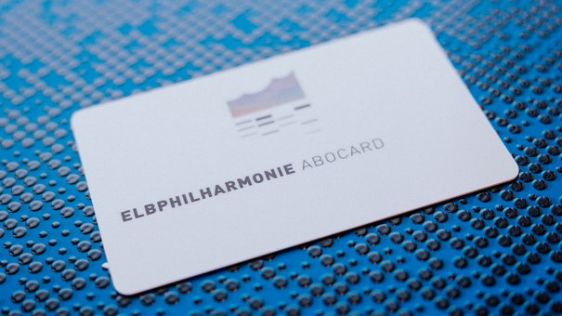 At least 20% off the price of individual tickets
10% discount on many other concerts
Youth subscription for everyone under 30
(only €10 per concert)
Elbphilharmonie Magazine three times a year, delivered free to your home